Our Roadmap starts with our mission, which is enduring. It declares our purpose as a company and serves as the standard against which we weigh our actions and decisions.

Founded in May 2020 and based in Skopje, North Macedonia, Park Limited is a trusted marketing company. We are Marketing specialists, designers, programmers and writers.

With such a diverse group of people, from so many differences, we bring a unique perspective to everything we do. We believe that good design is powerful, hard work is essential, and exploring the unknown is important.
Our vision serves as the framework for our Roadmap and guides every aspect of our business by describing what we need to accomplish in order to continue achieving sustainable, quality growth.
Our mission is to help business thrive and expand globally with full-stack digital marketing services. We work with our clients to build the capabilities that enable organizations to achieve sustainable advantage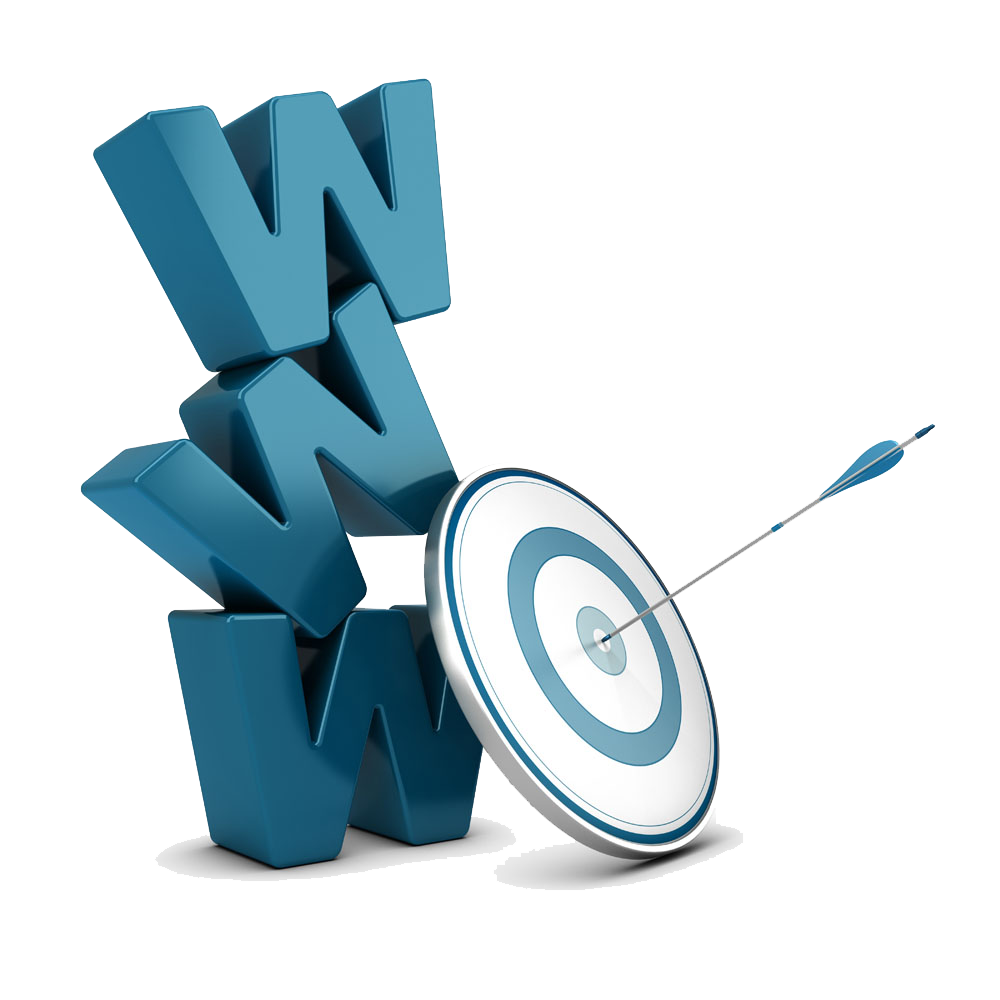 Search Engine Optimization (SEO)
Search engine marketing strategies are about making your products and services available on search engines.
Content Marketing
Our content marketing services will grow your business. Great content, Great email content and Unique and engaging content.
Social Media marketing
Social media marketing enables you to target specific audiences.
Strategy development
A great marketing strategy will point out how you can make your product/service pop out from the crowd.
Marketing Research
The best practices for the targeted market, help to launch a new product
Customer Support
We offer 24/7 Customer support
Creativity
We apply a diverse background in advertising, design, branding, public relations, research, custumers support and strategic planning to your company. Not only will your materials look great, they will also yield results.
A Plan for Success
You want results. We have found that the best way to get them is with up front research – of your company, competitors, target market and customer psychographics. Only after we fully understand you and your customers, do we recommend a plan of attack.
Attention to Details
It's our attention to the small stuff, scheduling of timelines and keen project management that makes us stand out from the rest. We are creative, while keeping a close eye on the calendar and your budget.